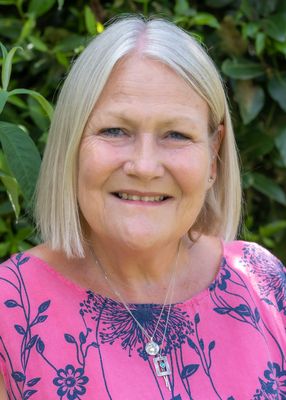 It's easy to plod along with life, feeling all is well. But life throws things at us. Sometimes we feel out of balance, 'off kilter', or out of sorts but not sure why; sometimes we have panic or anxiety attacks, or depression.

To be honest, it would be miracle if we were not experiencing any of these right now. This pandemic has knocked most of us sideways.
Coronavirus has had an impact on our whole lives, our relationships and work life. Are we working from home? Or living at work? Anxiety is being experienced like never before.
... and this is all piled on top of the things from our past we were already trying to get to grips with!

It's easy to tell ourselves that other people 'have it worse', or that we should just get on with it.

But actually, no. It's not about anyone else; it's about how YOU feel and what impact this is having on you. I can offer you a safe space to explore your feelings. I can help with anxiety or relationships. I can help with feelings of low self worth which stop us reaching our full potential.

Unlike family or friends, I'm not going to feel uncomfortable if you need to cry. I will completely listen to you if you feel life is just too blooming hard right now, or not fair. Working together with can start to turn things around. Find alternative ways of looking at things, or where things are going wrong; and get you back on track.

I believe every person has the potential to unlock their own resources and find inner strengths. We just sometimes need help finding the right key; which is where I can help.

I am passionate about my work and fully committed to providing a safe space for people to explore their personal issues and worries. As an Accredited Member of the BACP (British Association for Counselling and Psychotherapy), I have met their higher standard as a competent, ethical and independent practitioner giving you get the best possible service.
---
This counselling service is not for emergency or urgent help. If you are ever in a state of crisis or emergency, please contact a crisis line such as Childline (0800 1111) or Samaritans (08457 90 90 90) or Befrienders, or go to your local Accident and Emergency Department.
---